We have a variety of products to meet all the demands of an indoor garden. Everything from General Hydroponic growing systems, Sun Systems Ballast and Reflectors, Sunblaze T-5's, growing mediums, organic soil, odor control, to a variety of plant foods.  We carry non-chemical and fully organic nutrients, from lines such as Advanced Nutrients, Botanicare, Current Culture, Foxfarm, Technaflora, Nectar for the Gods, and many others. We pride ourselves in keeping pace with the latest developments in the hydroponic / indoor gardening industry. We strive to provide our customers with the best products available. You can count on Big Grow Hydroponics to provide excellent customer service, to not only help you through the purchase of your items, but also to help you with any issues that may arise after the sale.  To see how simple it is to grow in YOUR home, come visit us today at our store in Lake in the Hills, Illinois.  We are open 7 days a week, drop by any time!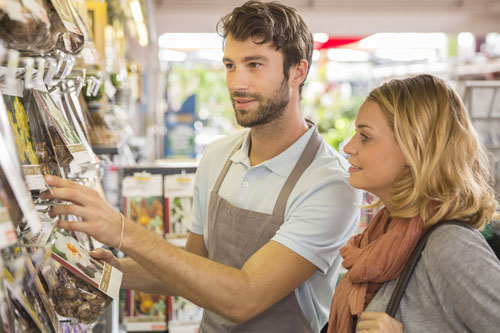 What we really do?
We help you grow a natural, chemical free garden filled with natural and organic fruits and vegetables. With our tools and techniques we'll get you off on the right foot and show you indoor growing is easy and rewarding!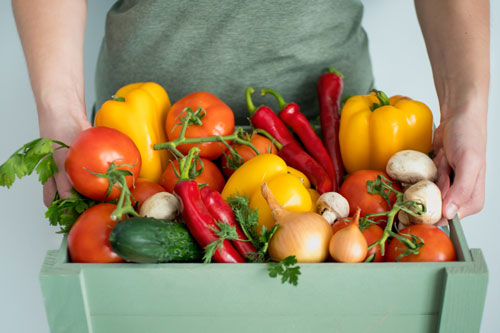 Our Vision
Today's consumers are more educated than ever and we are driven to help inspired growers produce fresh, clean, home grown food. This movement is only going to grow with time, and we're enthusiastically ready to help!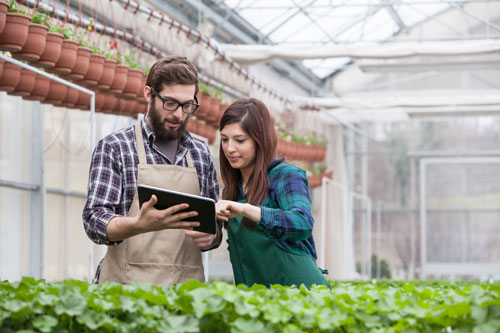 Community
Big Grow Hydroponics staffers are always seeking opportunities to help other individuals, businesses, and organizations "grow." Reach out to us if you'd like us to speak about hydroponics at your event or workshop.